Author. Instructor. Dreamer.
Best selling dream dictionary
Crash course
Remember, Interpret, and Live Your Dreams
A messiah for the New Age
"Ever since I was a little girl I was fascinated by dreams and always wondered if they meant something. Then one day I was listening to Coast to Coast AM radio show... "Dream Symbolism & Analysis" with Mr. J.M. DeBord. I was so impressed that the next day I ordered his book Dreams 1-2-3 as well his latest book: The Dream Interpretation Dictionary: Symbols, Signs, and Meanings. These books are an awesome study guide. Written as something simple and beautiful, and that is why this helps people to be able to understand their dreams."
Learn how to interpret dreams
"One heck of a dream interpreter!"
RadOwl's Featured Courses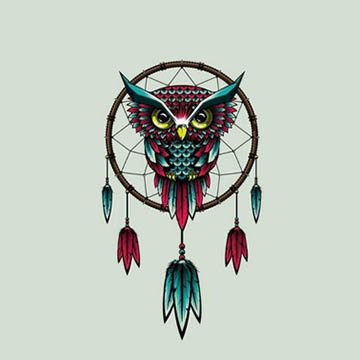 RadOwl's best lessons in dream interpretation, plus three hours of guided learning.
5-course bundle of RadOwl's courses in dream interpretation, for deep learning and immersive experience.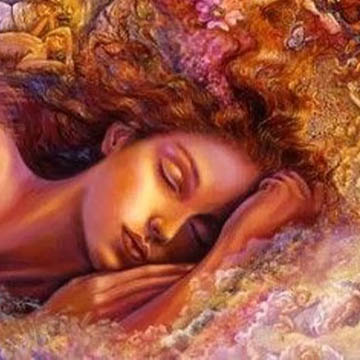 Discover RadOwl's 3-step system of dream interpretation to get you started. Four hours of content.
"With his insightful online classes chock full of easy to understand information on how to interpret dreams, I am hooked. It is one ah-ha moment after another."
We Love Dreams newsletter
Dream interpretation and news in your inbox!